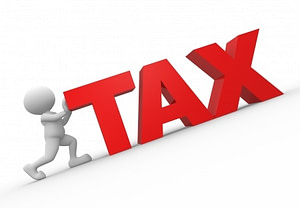 George Osborne today presented his Budget to parliament. There were a number of measures which may be of interest to Credit Unions:
Corporation Tax rates to be reduced to 17% by 2020
From next April, the threshold for small business rate relief will increase from £6,000 to £15,000. The higher rate threshold will rise from £18,000 to £51,000 (does not apply to Scotland).
Help-to-save accounts will be available, in the future, to employees on in-work benefits. Savings of up to £50 a month deposited in these accounts would attract a bonus of 50% after two years.
In April 2017, new lifetime ISAs will be launched for those under 40 years old. The new ISAs can be used to assist with buying a home or for retirement. Up to £4,000 per year will be able to be deposited in the new ISAs and they will attract a 25% annual bonus from the government. Changes to the ISA limits were also announced.
From 1 October, Insurance Premium Tax will increase from 9.5% to 10%.
The Money Advice Service is to be scrapped and replaced by a smaller body.
Growth forecasts for the economy have also been cut to 2% for 2016 (previously forecast in the Autumn Statement to be 2.4%).
Please see our main website
www.alexandersloan.co.uk
for more details about the changes and the various conditions that apply.