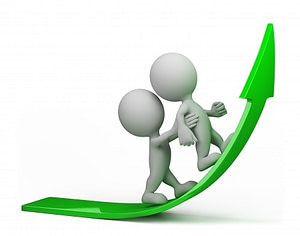 The PRA have released the 2014 Annual Credit Union Statistics today which show further growth in the sector. Adult membership of Credit Unions in Scotland, England and Wales is up 7.8% to over a million members. With England showing the largest increase in members at 9.35%.
The overall loan balance in British Credit Unions has grown a healthy 7.5% compared to 2013. While share growth showed a massive 14.3% increase in 12 months. It does mean that the level of loans to shares has continued to drop and is now below 70% at 66%.
While Northern Ireland Credit Unions have suffered a drop in their overall surplus the picture in Britain shows an increase of nearly 9%.